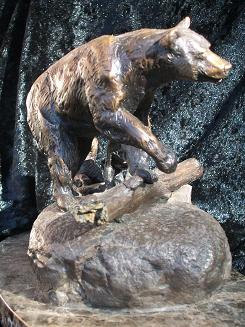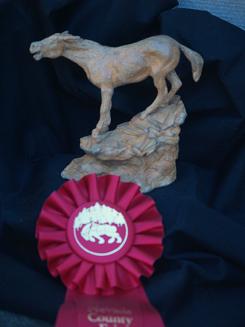 Calling Long Distance

And, if you are a mule or donkey owner, you know the full meaning of this title!

This piece is approx 6" high.

Limited edition of 35.

$400


My equine and animal sculptures are cast in limited editions of 10 to 35 pieces.  They are cast by the "lost wax" process by Genesis Bronze in Paso Robles, California.

I accept commissions and look forward to working with you.

To Contact the Artist:

Deborah Kunic

805-467-3510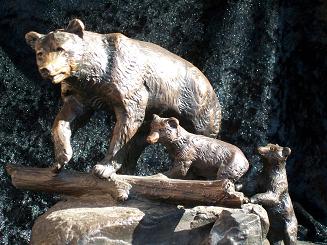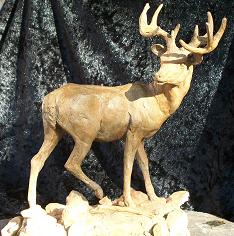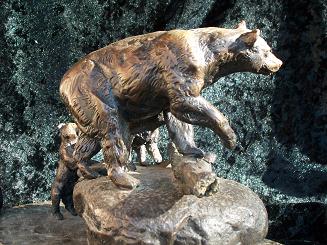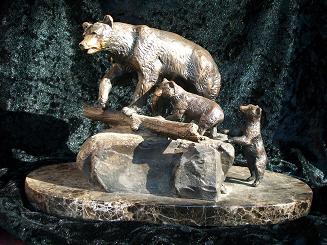 Trail Guide

An edition limited to 30 pieces, a Black Bear takes her young cubs on their first outing.  The rough terrain of their birthplace  is no problem to negotiate with the guidance of their able mother. 

$1800.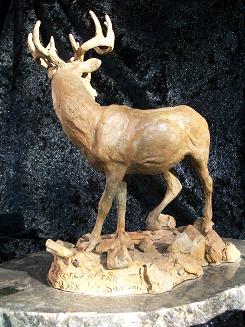 A Rustle in the Rimrock

Ever on the alert for danger, a Whitetail buck high up in the rimrock hears a faint rustle in the brush...searching the air for a scent, but to no avail, he turns to look.

  Limited to 35.

$1250